Did you know that Konosuke Matsushita was once the richest man in Japan?
公開日: : 最終更新日:2020/05/10 未分類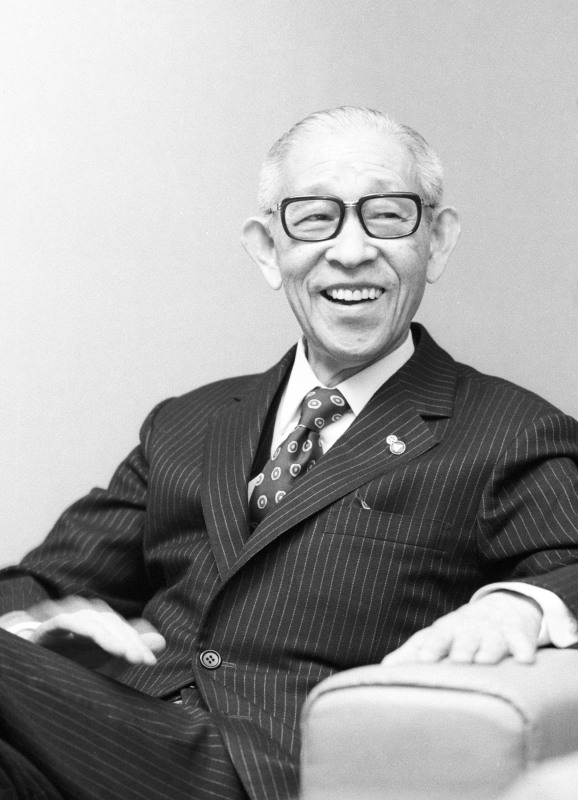 Did you know that Konosuke Matsushita was once the richest man in Japan?
He was once famous as the richest man in Japan.
Do you know Konosuke Matsushita, the former founder of Panasonic?
The total inheritance at the time of death is said to be about 245 billion yen, the highest in Japan.
Since 1950, he has been number one in the nation on the elders' list 10 times (1955 – 1959, 1961 – 1963, 1968, 1984).
It also appeared in the top 100 nationally for the 40th consecutive year. During this period, Konosuke was a "billionaire" and is estimated to have amassed approximately 500 billion yen in assets in his lifetime.
He also learned the philosophy of Tenpu Nakamura and had a very successful business.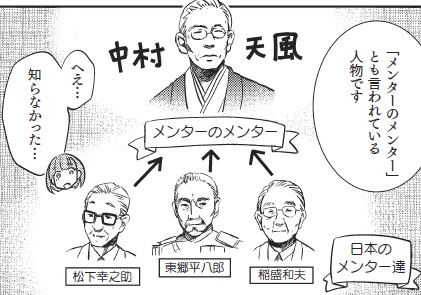 When asked why he was so successful, he replied
I was born with three blessings from heaven. My family was poor, I was weak, and I was only able to go through elementary school.
for this reason
My house is poor, so I thought I'd work hard to earn it.
His body was weak, so he was able to let his subordinates do the work.
I didn't learn in school, so I read books and studied in society.
He said.
And the god that Konosuke Matsushita believed in was called kongen-sama, and he believed in him.
He says
The power of the root of the universe is what brings all things into existence and is the root from which they are generated and developed.
Its power, as the law of nature, is alive and well in each of our bodies, even in a single plant.
Man is the chief of all things, and has been given the role of being aware of this divine destiny, adapting to the movement of the universe and the laws of nature, and making the most of all that is generated and developed.
moreover
It is also said that it is the mission of human beings to produce true prosperity with one mind and one heart.
In business and in politics.
Going back to the roots, is it right?
And for humanity.
And for society.
And for me.
Is it a good one?
He said he was going back to his roots and making decisions.
You can't go wrong if you judge it from there and implement it.
Even someone as good as Kounosuke Matsushita is not sure his decision is the right one.
He said he was asking himself whether he was following his beliefs.
In later years, Kounosuke Matsushita established a school for politicians called Matsushita Institute of Government and Economics.
(From here, we've produced a number of ministers and politicians, including former Prime Minister Noda.)
Here again, Kounosuke Matsushita
There is a mission for humanity from the very beginning, and that is to realize prosperity, peace, and happiness not only in Japan, but on a global scale.
There are nearly 200 countries, ethnicities, and religions in the world. And while there are many conflicts and problems, it is also human beings who create them.
So, above all, we need to know about human beings, their role, and the root of the universe, which covers everything.
I wanted the school to be a place where people could learn how to do things, which is the concrete theory of how things should be.
Even now that he has passed away, there are many Japanese managers who have learned from his work.
If you have ever traveled to Japan and have been to Kaminarimon in Asakusa
I'm sure you've seen the lanterns.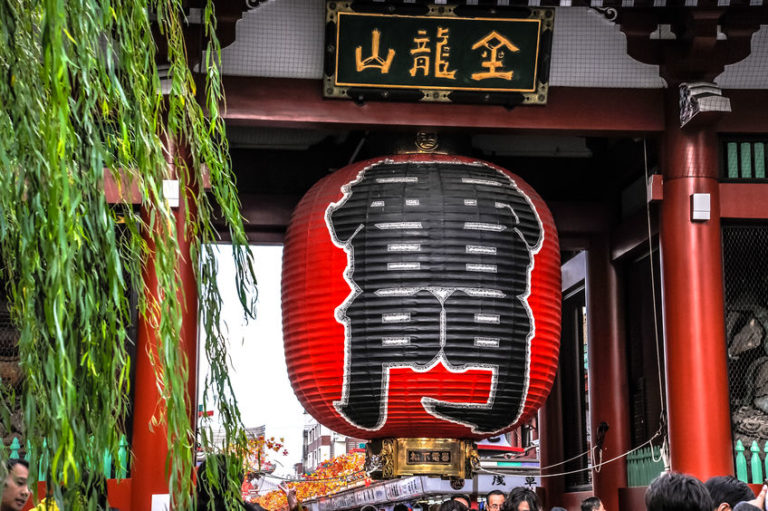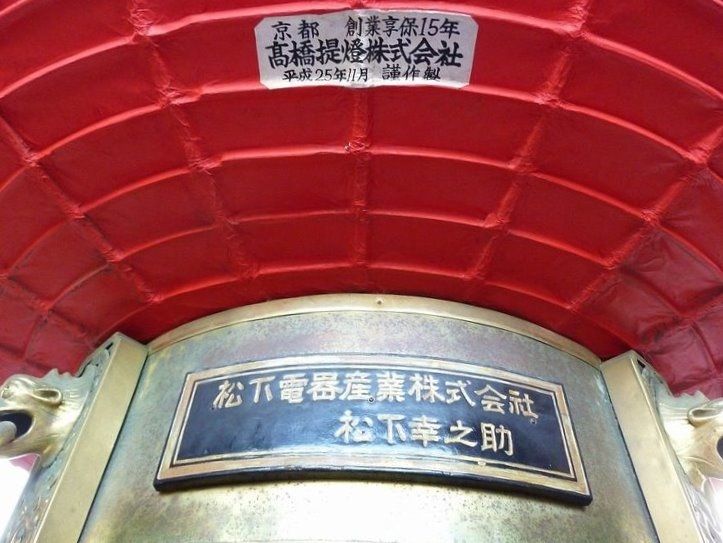 After the war, Konosuke Matsushita was instrumental in the restoration of Sensoji Temple, which had fallen into disrepair.
The name is also engraved on the lanterns at Kaminarimon.
The following two tabs change content below.


セミナー・研修情報 
*コロナ化の為一部個別相談としているセミナーも御座います。
時流を捉え、原点を見直し、未来を創る

オンライン商談・ソーシャルメディアで事業を加速させる

出版物を電子書籍化・再版で販売してみませんか?

●石川博信への執筆・講演・セミナーのご依頼はこちらから
●まだSNSで繋がっていない方はこちらから繋がれます
友達申請の際は一言「ブログを見ました」など頂けると嬉しいです。
よろしくお願いいたします。